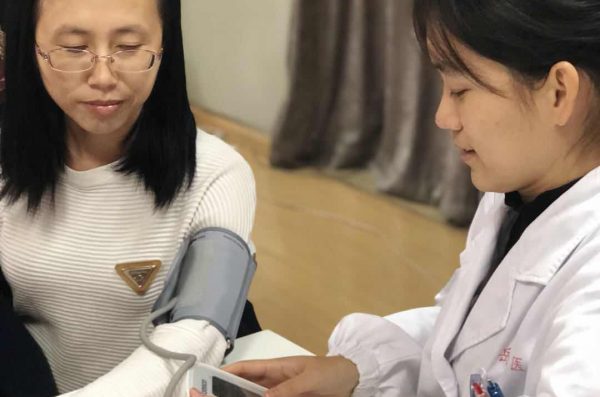 On Saturday, China Saint Luke Society organized one health education and free clinic service in the church of Shanghai. Three doctors from China Saint Luke Society attended and serve in the event.
This is the first time to have such activity in the church, people who came to attend felt glad and grateful for the service the Doctors provided. The Representative of China Saint Luke Society shared, "Health education is very important because if we get a better knowledge of health and sickness, we can prevent most disease likely.
One of the goals of Saint Luke Society China is to build a Hospital under the management of our own doctors and members. Though we are still on the way to achieve it, health education and free clinic services are the things we can do now to serve the members of the church and also the masses.
In the future, China Saint Luke Society is planning to continuously serve with medical services throughout the churches through healing, teaching, and preaching to those who are in need.